Taste specialists
Each stage of the process is dependent on the passion and complementary knowledge of our people: wine-growers, cellar staff, oenologists and other professionals, all united in the aim of producing the best possible Vinovalie wines.​
Four hundred wine-growers share 3,800 ha of vines in the Pays d'Ovalie. With the support of our vine technicians, our wine-growers make a rigorous parcel selection to optimise yields and define the direction of each wine. Particular attention is paid to the grapes, as they are key to environmentally-friendly, high-quality production and need to be monitored at every stage of the vine's life cycle.
Four oenologists or "artisans of taste" create Vinovalie's wines, enhancing each characteristic of our wine-growers' grapes. Find out more below.
__________
Hervé Froment and his team are the artisans behind the wines from Cahors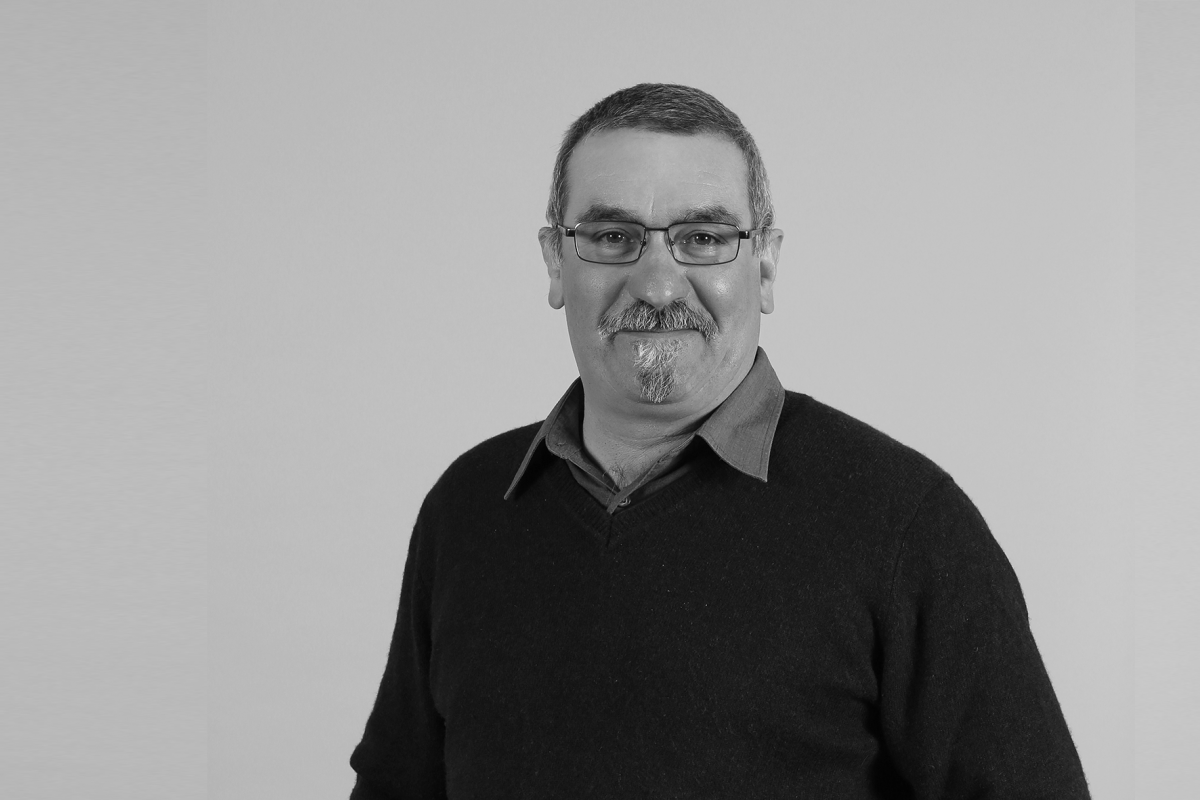 Originally from Quercy, Hervé Froment considers Cahors wines to be unparalleled. Since 1981, he has been producing wines from Cahors vineyards with passion and goodwill, striking the perfect balance between character and taste. Our Cahors cellar master, Hervé Froment, is a rare talent indeed.
Pascal Nacenta and his team are the artisans behind the wines from Fronton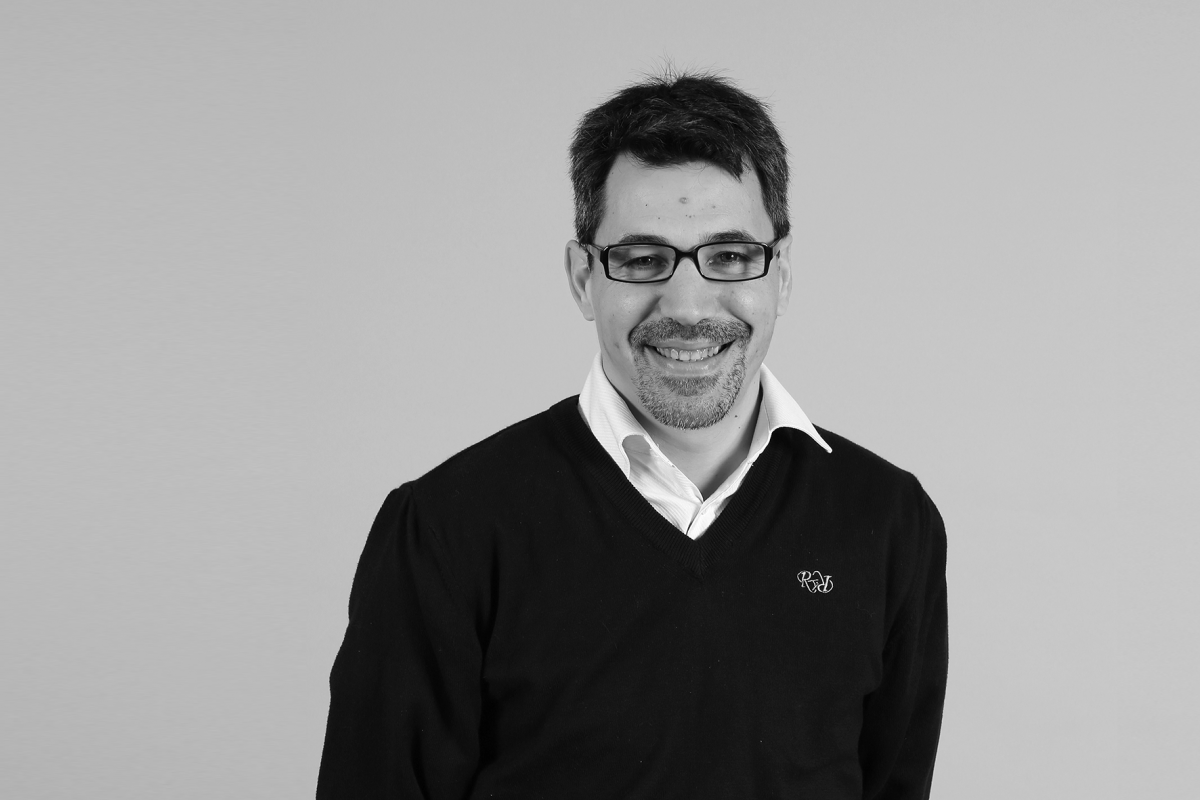 Négrette, a rare and unusual grape variety, is the secret behind the wine produced by our Fronton cellar master, Pascal Nacenta : "We are fortunate enough to have a grape variety that is unique in the world, making Fronton wines truly one of a kind.  It must constitute 40% of the blend and can be as high as 100%. It is a pleasure for me to be able to create Vinovalie wines using such an exclusive grape variety." Such a globally unique grape needs directives based on a rigorous parcel selection. Grape samples are tasted from throughout the region and the parcels are ranked according to their maturity. Harvesting then takes place in batches in accordance with the various wine profiles that make up Vinovalie's collection. This knowledge is only passed on to the initiated.
Thierry Serrus, Jean-Noel Barrau and their team are the artisans behind the wines from Gaillac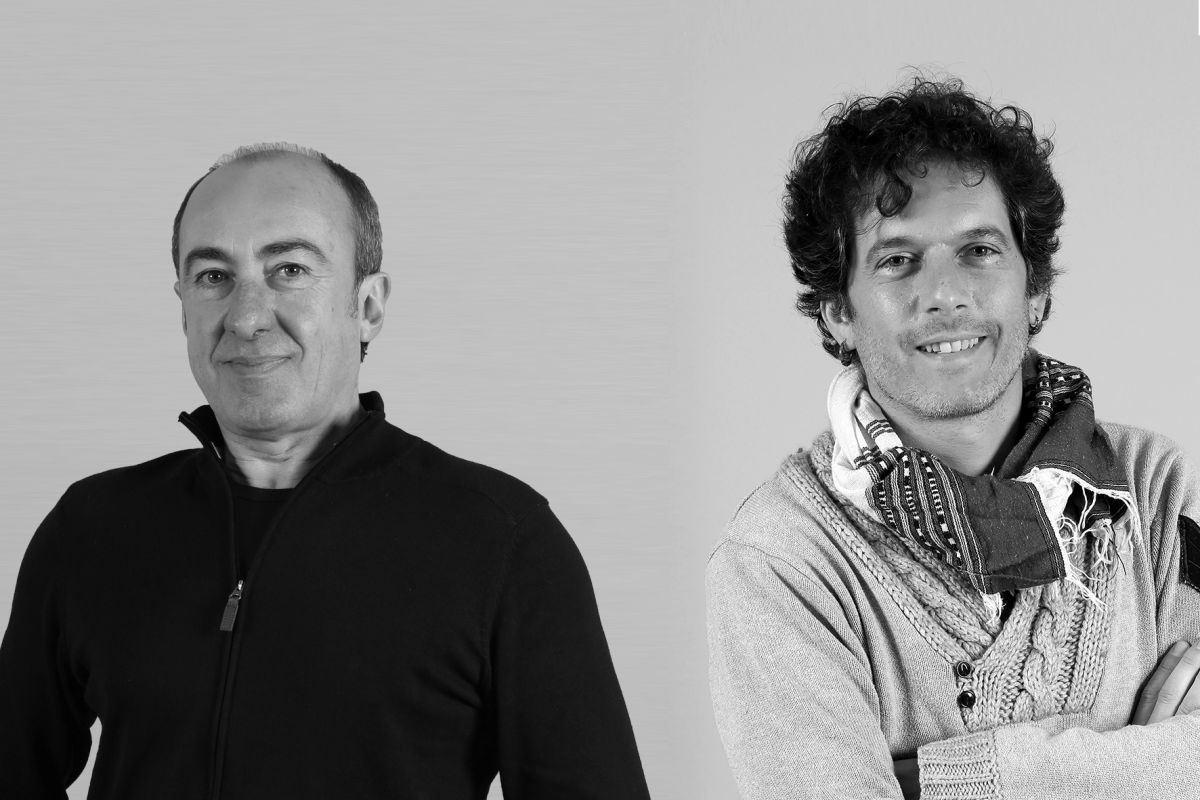 The wisdom of time; the authenticity of taste. At the Cave de Técou, Thierry Serrus uses his artistic flair to perfect the oak barrel-aged wines from the Gaillac vineyards. The spirit of youth; the generosity of passion. Jean-Noel Barrau, cellar master at Rabastens, is developing a taste for innovation and starting a technical revolution in line with the aims of our R&D division. The complementarity and synergy between this pair of artisans mean that wines from the Gaillac vineyards strike the perfect balance between youthful energy and maturity of taste.