HVE3 High Environmental Value Certification!
Vinovalie obtains High Environmental Value - HVE3 - certification for a third of its vineyard, i.e. 1,400 Ha of vines.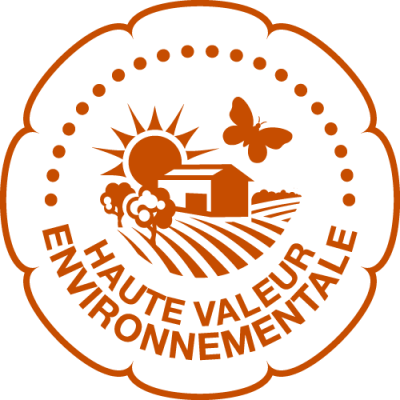 A third of the Vinovalie vineyard, i.e. 1,400 Ha of vines, has just obtained High Environmental Value certification for the 2018 vintage, thus confirming the cooperative's desire to engage in the agro-ecological transition, with the objective to certify 80% of the vineyard for 2021.
A promising start and ambitious goals
For this first cuvée, 1,230 Ha of vines are certified High Environmental Value in a collective approach on the 3 vineyards (Fronton, Cahors, Gaillac), to which are added cooperators already committed to the approach on an individual basis. In total: 1400 Ha of vines, representing a third of the Vinovalie vineyard, is certified High Environmental Value from the 2018 vintage.
This certification values ​​the work of farmers in relation to 4 relevant environmental indicators. It thus rewards winegrowers who have been involved for several years in maintaining biodiversity in their territory, reducing the use of phytosanitary products in order to move towards 0 pesticide residues in wines, reasoning for fertilization products , or the reasoned and reasonable management of irrigation.
These first figures mark the beginning of Vinovalie's commitment to the agro-ecological transition. From winter 2019-20, all Vinovalie cooperators will be offered training, in partnership with the various chambers of agriculture, to integrate the collective HVE certification of the cooperative.
Vinovalie has set itself the ambitious objective of certifying 65% of surface areas for the 2019 vintage, i.e. nearly 2,600 ha, and 80% for the 2020 vintage, i.e. 3,200 ha of vines.
A collective environmental approach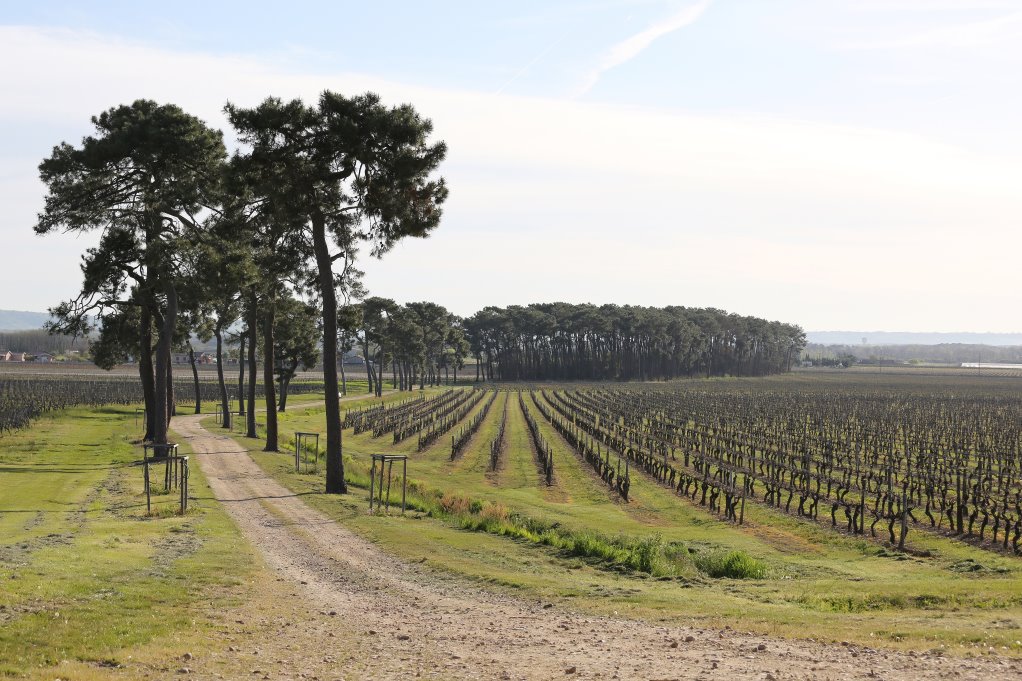 The High Environmental Value certification is an official system of the Ministry of Agriculture. Level 3, which allows obtaining the High Environmental Value certification, is based on a benchmark of the obligation of results on 4 environmental performance indicators: biodiversity, phytosanitary strategy, reasoning for fertilization, and management of the irrigation.
At Vinovalie, certification is managed within a collective framework: the cooperative accompanies, trains and supervises winegrowers in the process. But it is the farms – all crops combined – that obtain environmental certification.
Discover the certified domains and Châteaux:
And also: EARL BORDE GRANDE in Gaillac...
Testimony of Francis Terral, president of Vinovalie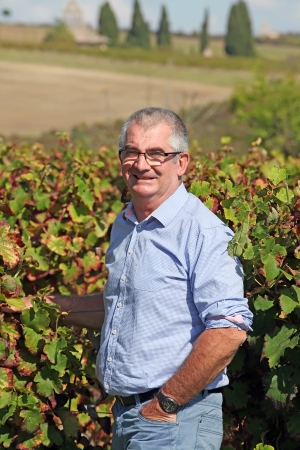 " The High Environmental Value certification is a continuation of our Agri-confidence commitment initiated 20 years ago. It promotes the agricultural practices that winegrowers began to implement several years ago: grassing, the use of bio-control products, dose reduction. It is therefore thanks to this work that 1400 Ha of vines is certified. This result proves that we were already in this dynamic, that our winegrowers have fully understood, for themselves and for all of our fellow citizens, all the interest of these environmental approaches.
The particularity of the HVE approach is to integrate all the crops on the same farm; it should be emphasized that the wine sector serves as a reference for other cultures, thanks to the greater awareness that we have had for many years at Vinovalie on the absolute necessity of responding to these legitimate societal demands.
The collective framework offers the advantage of pooling resources, knowledge, experience and reducing costs. We will therefore be able to deploy HVE certification to all Vinovalie winegrowers. This dynamic allows us to set ourselves ambitious and necessary objectives.
We see a lot of opportunities in the High Environmental Value certification. Internally, environmental performance indicators will be integrated into our vineyard management system, thus allowing us to enter into a process of continuous improvement with regard to environmental issues. In addition, the certification concerns all crops on the farm: cereals, fruits, vegetables, vines. What is used for wine is used for other cultures. We want to enter into a global approach allowing agriculture in general to acquire the HVE philosophy.
Finally, we hope that the HVE approach, supported by the government and the public authorities, will offer political recognition with broad communication with consumers.
The High Environmental Value certification is only a step which should open up new horizons for us on an agriculture that respects its environment (Organic Agriculture, etc.) with winegrowers open to dialogue and concerned and respectful of the well-being of all. "