Vinovalie has set up a training partnership to satisfy its requirement for qualified permanent employees and meet the needs of new wine-growers.
More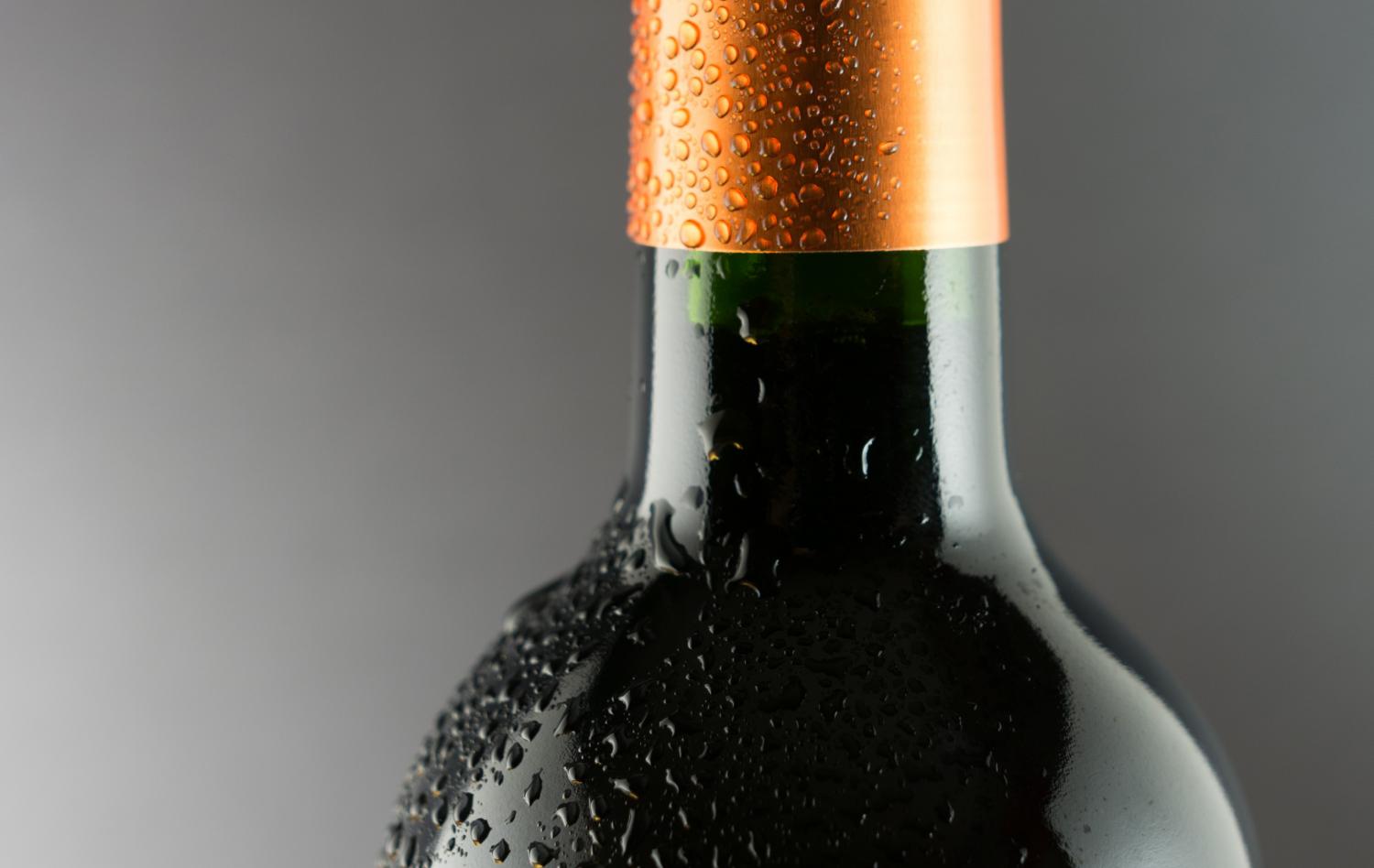 Winemaker's job : a strategic challenge
Personalized support
The cooperative group Vinovalie has outlined a number of priorities in its strategic plan.
One of these priorities, which is the cornerstone of its constitution, is to ensure the sustainability of its production base.
Vinovalie is convinced that the wine-growing profession is progressive, a strong part of the region's culture and attractive for future generations. We have proven that our model can meet the needs of young consumers for whom wine is an instant "pleasure", as well as traditionalists who are passionate about the characteristics of our local wines and advocates for our native grape varieties.
As part of its plan, Vinovalie has established partnerships with training networks in the region.
→ A winemaker godfather is appointed and accompanies you in your daily life
→ An advisor is at your disposal to provide you with economic and financial support (business plan editing, financing research)
→ A refundable advance of 1000 € / ha and planting aid of up to 3000 € / Ha
→ You have access to internal training (diploma courses with BPREA and CQP Certificate of Professional Qualification)
→ Our wine technicians advise you for a good management of your vineyard and the orientations necessary for its durability
→ You will join the winemaking commissions to participate in the life of Vinovalie (animation, economy, tasting, wine techniques).